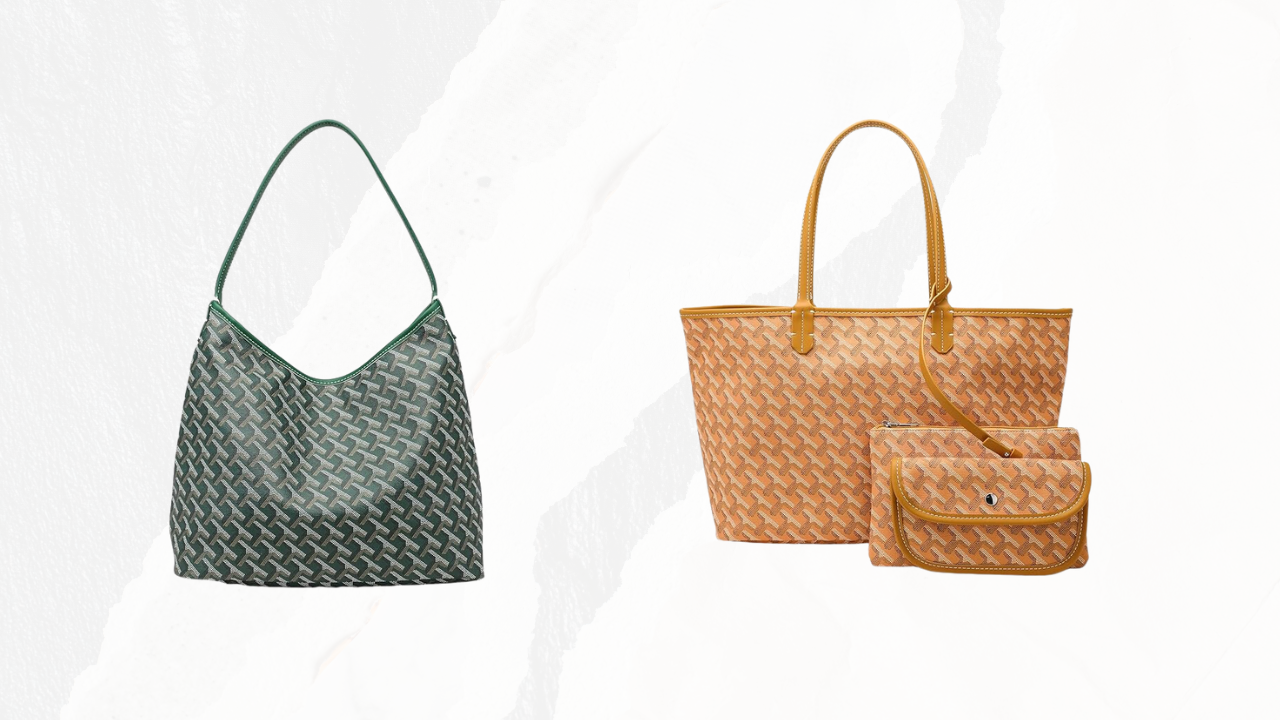 Goyard a beacon of fashion for the generations, is synonymous with timeless elegance and style. However, their high price tags could be a barrier for normal consumers.
Let's delve into some budget-friendly options without the extravagant costs.
---
Hilary Duff Wears A Goyard St Louis shopper tote in Los Angeles
SELF FIND
Puffer Tote Handbags
This dupe handbag combines polka dots and letter T elements with a pony pendant (random color). It has two small bags to store items and both of them could also be used alone. The connection between the bag and the shoulder strap is hand-sewn, firm, and durable. It has 4 different colors.
---
Hilary Duff wearing yellow Goyard Saint Louis PM Tote at Studio City
---
---
---
---
Pick your favorite design at a very reasonable price and celebrate your flavor of fashion by expressing yourself.